Olha só, alguém matando uma desenvolvedora, e não é a EA! Nesta segunda, a Microsoft soltou um comunicado anunciando um "reestruturação em seus estúdios no Reino Unido e na Dinamarca", e fechou dois de seus estúdios mais proeminentes.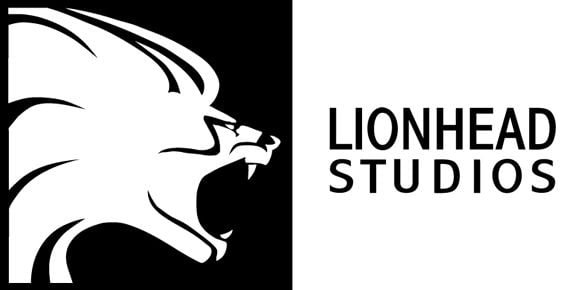 Primeiramente, a Lionhead Studios teve seu projeto Fable Legends cancelado, e está prestes a fechar as portas. A desenvolvedora foi fundada em 1996 por Peter Molyneux, e além da série Fable, trabalhou em jogos como Black & White e The Movies.
Outra desenvolvedora que sentiu a foice da MS foi a Press Play, desenvolvedora de Max: The Curse of Brotherhood, e seu novo jogo Project Knoxville também foi cancelado.
É realmente uma pena. :/